The NBA Legal Line exists to answer general member questions about FCC regulations, Open Meetings, Public Records requests, contest rules, advertising content and other routine matters that may arise.
---
FCC and other federal regulatory matters are usually referred to NBA counsel John Wells King, of the Law Office of John Wells King, PLLC. State statute matters are usually referred to NBA counsel Shawn Renner of Cline Williams Wright Johnson & Oldfather, LLP.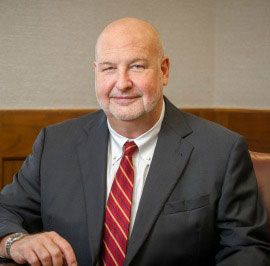 Member questions are most easily and more quickly answered when outlined via email to jim@ne-ba.org. Questions of a more proprietary or situational nature may require members to consider contracting with John or Shawn for their complete and confidential consultation. The Nebraska Broadcasters Association and its staff are not authorized to practice law or give tax advice. Member stations should always consult their own counsel to guide their decision making as needed.